Striving toward better emotional, relational, and organizational health
Are you feeling depressed, anxious, or just feel that life is not all you had hoped? Are your relationships unfulfilling? Having difficulty letting go of past hurts? Using sex, work or electronics to avoid others or painful emotions? Does it seem impossible to "get through" to your adolescent son or daughter, or even your spouse?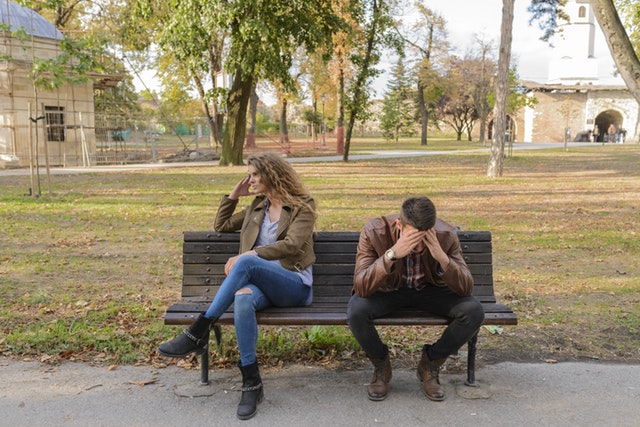 "We seem to fight all the time"
"I'm so lonely in this relationship."
"We just don't connect anymore."
If you find yourself feeling this way, maybe we can help….
Our clinicians regularly conduct psychological evaluations in both criminal and civil cases.