Striving toward better emotional, relational, and organizational health
About Crosswinds Center for Personal and Professional Development, LLC
Mitchell Hicks, PhD, ABPP
Licensed Clinical Psychologist (Illinois)
Licensed Clinical Professional Counselor (Illinois)
Board Certified Clinical Psychologist (American Board of Professional Psychology)

Commercial Pilot (Airplane Single- and Multi-Engine Land, Instrument Airplane)
I have over 23 years of specialized education and experience in working with individuals, families, couples, and groups to work though a variety of presenting concerns.  I have earned a Master's degree in Clinical Psychology from the University of Indianapolis and a Doctorate in Clinical Psychology from the University of Cincinnati.  I completed my predoctoral internship in clinical psychology through the School of Professional Psychology at Wright State University.  I am also a graduate of the Adult Psychoanalytic Psychotherapy Program at the Chicago Institute for Psychoanalysis.    
My patients describe me as a warm, compassionate, and patient professional.   As a therapist, professor, and supervisor, I take a holistic approach to helping clients understand and overcome their concerns. From the beginning of therapy, I will work with you to develop a relationship that feels authentic and safe so that your concerns, emotional wounds, and disappointments as well as joys, pleasures, and surprises can be meaningfully explored.
Within the context of this relationship, I will work with you to develop a fresh understanding of your internal world and your relationships with others. Though this process of insight is generally very helpful, I also make use of action-oriented change strategies to help you make changes and learn new skills in order to meet your goals.
Throughout my master's and doctoral studies, I developed a strong foundation in the general knowledge and skills required to work with a wide range of clients from various age groups and backgrounds. I have trained in several community mental health centers and college counseling centers. Following the completion of my doctoral degree, I obtained advanced training in forensic and correctional psychology through work in Illinois' state psychiatric prison for men and in a specialized forensic program through the Department of Human Services. These and earlier experiences provided me with the knowledge and skills necessary to provide competent and compassionate care to persons who fall anywhere on the spectrum of mental health and distress.
In addition to my private practice, I am a member of the Core Faculty in the Clinical Psychology PhD program at Walden University.  In addition to mentoring dissertation students, I teach doctoral practicum and internship, advanced psychopathology, ethics and professional standards, psychotherapy interventions, cognitive assessment, personality assessment, and group psychotherapy.  Previously, I was an assistant professor of Counseling and Human Services at Roosevelt University.  In this Master's program, I taught theories of counseling, basic counseling skills, counseling and psychotherapy integration (using the best of several approaches), group counseling, practicum/internship, and statistics and research methods.  Along with my teaching responsibilities, I served as the department's director of field placement. 
My practice is focused on providing individual, family, and couples therapy to adults and older adults. You can read more about my practice by reading about both the clinical and forensic services I provide.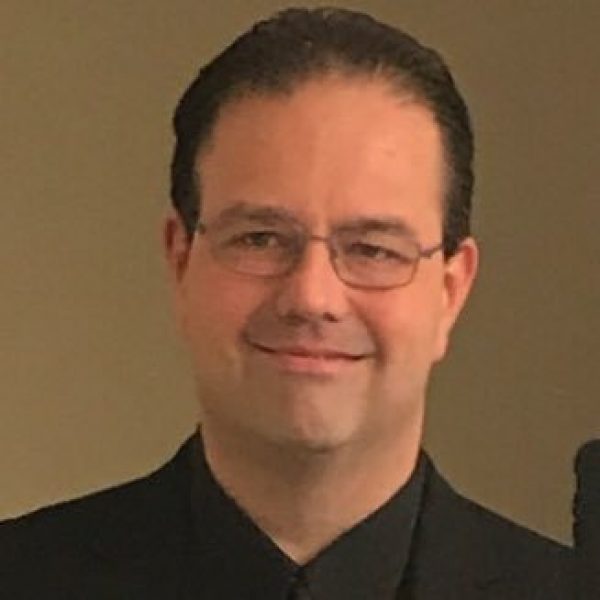 Crosswinds Center for Personal and Professional Development, LLC is seeking one or two clinicians to join the practice. 
The Opportunity:  How do you want to practice?   I believe that having clinicians who are doing the kind of work about which they passionate is the best way to draw both talented psychotherapists and committed patients.  Traditionally, my practice has focused on longer-term psychotherapy through a psychoanalytic/psychodynamic lens for significant relational issues and destructive behavior patterns.  However, there are opportunities for that to expand with the right clinician. 
Qualifications:  Independently licensed as a licensed clinical psychologist, LCPC, LCSW, or LMFT with diverse experience assessing and treating a wide range of clients.  Unfortunately, I am not able to accommodate persons not yet independently licensed (though I sure hope to be able to do this in the future).  Demonstrated interest in continuous professional development. 
This will be a 1099 position, though there are opportunities for consultation for clinical growth as well as coaching for business development. 
To learn more, send inquiries to Dr. Mitch Hicks from the "contacts" menu.  Please include a cover letter and a CV or Resume.