Striving toward better emotional, relational, and organizational health
We offer individual, couples, and family psychotherapy services to children, adolescents, adults and older adults struggling with:
Depression and sadness
Feelings of hopelessness, helplessness, or worthlessness
Poor self-image
Anxiety
Loneliness and alienation
Marital, couple and relational concerns
Problems with pornography and out of control sexual behavior (aka Sex Addiction)
Family-of-origin issues
Grief and Loss
Emotional scars
Out of control behavior
Career and Lifestyle
Stress related to being a First Responder or Aviation Professional
Issues relating to money or possessions
Trouble meeting life's challenges
Difficulty managing stress
Religious and Spiritual Concerns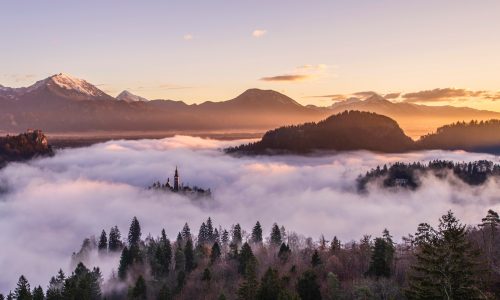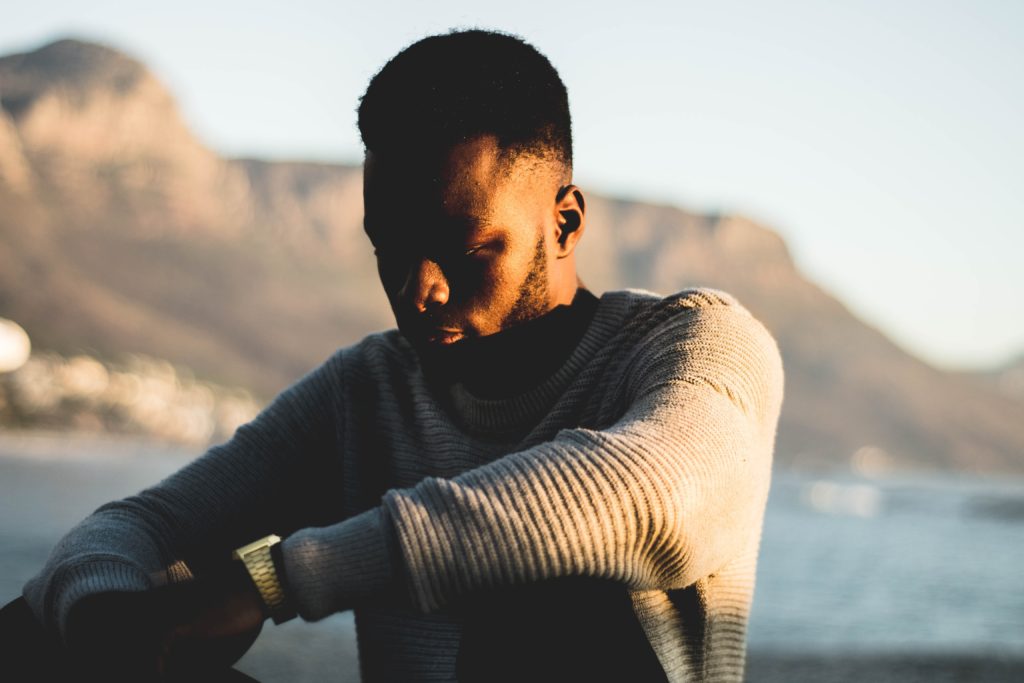 Specialized Services for Men
It may seem strange to talk about these services as "specialized" because men often struggle with the same concerns as listed above. However, research has shown that a culturally-constructed "male code" often constricts our emotional and relational life in ways that many females do not experience (though some certainly do!). Men are told that we must be the "sturdy oak," to be the "big wheel," and to "give 'em hell" when things are not quite right. Dr. Ron Levant has coined the term "Normal Male Alexithymia" (literally: inability to name emotions) because this is such a typical part of our socialization as men. Drs. Hicks and Ryan bring substantial experience offering "male friendly" psychotherapy that honors your strength as a man while helping you to develop fulfilling intimate relationships and be comfortable with a full range of emotions. This work often has other significant benefits in terms of your health, ability to manage anger and conflict, and work productivity.  While they enjoys working with all kinds of people, Dr. Hicks and Dr. Ryan have particular interest in working with men around these issues.  
Our emotional problems affect and are affected by couple and family relationships. Sometimes it is the high levels of conflict or emotional disengagement that is the primary concern. In other cases, one partner or member of the family becomes the "symptom bearer" (e.g., experiences depression and anxiety or behavioral problems) that communicates to the other members of the family that something is amiss with family communication patterns, rules about emotional expression, and/or rigid roles and boundaries. Couple or family therapy may offer a very effective and efficient way to address these types of problems, or can offer growth and change opportunities to augment individual therapy. When someone is a symptom bearer, our opinion is that couple or family therapy is the best way to conduct treatment.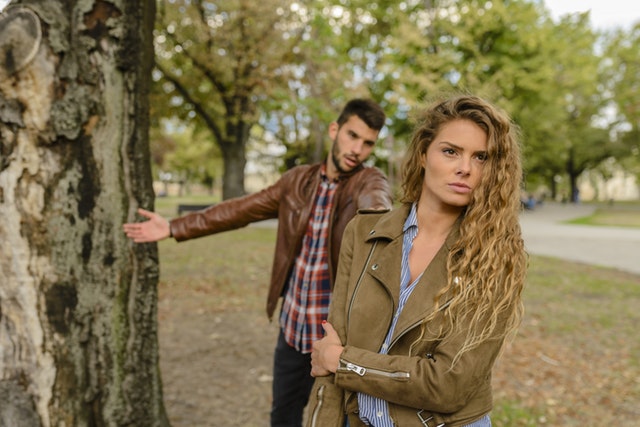 Psychological Evaluation Services
Psychological evaluations consist of a set of formalized procedures to answer specific referral questions, and each evaluation is appropriately individualized to the examinee, the referral questions, and those who will use the information.  The evaluation usually culminates in a written report that provides support for the answers to the referral questions and appropriate recommendations. 
Our clinicians offer psychological evaluation services for a variety of problems for children, adolescents, and adults, including but not limited to:
Differential diagnosis and treatment recommendations
Problems with school, such as Learning Disabilities, Intellectual Disabilities, Autism-Spectrum, Emotional and Behavioral Disorders, and Attention-Deficit Hyperactivity Disorder, appropriate for use with the school district (e.g., IEP, 504)
Risk Assessments (e.g., suicide, violence)
Neuropsychological Screening
Career and Lifestyle Assessment and Planning
Evaluations for Use in Legal Proceedings (Criminal and Civil)
The evaluation culminates in a formalized written report as well as communication between the evaluator, the examinee and family, and appropriate stakeholders, such as treating clinicians, schools, or legal professionals.   This could include attending meetings with the school or other appropriate venue
Click the button for first session information and paperwork